The Pioneers of Pay Per Lead Marketing
Forget Complicated Retainer Contracts
FlexxDigital specialise in 'pay per lead' digital marketing. Forget expensive agencies that bamboozle you with confusing 'advertising' jargon who expect a long term retainer contract and then sadly under perform.
We sell leads your sales team will love, that also provide you with an instant ROI.
We have been delivering leads to clients multiple verticals for a long time now. We know how to generate firstly 'volume', but more importantly 'quality'. Because we have learnt that your sales team would rather great contact rates and engaged prospects any day of the week.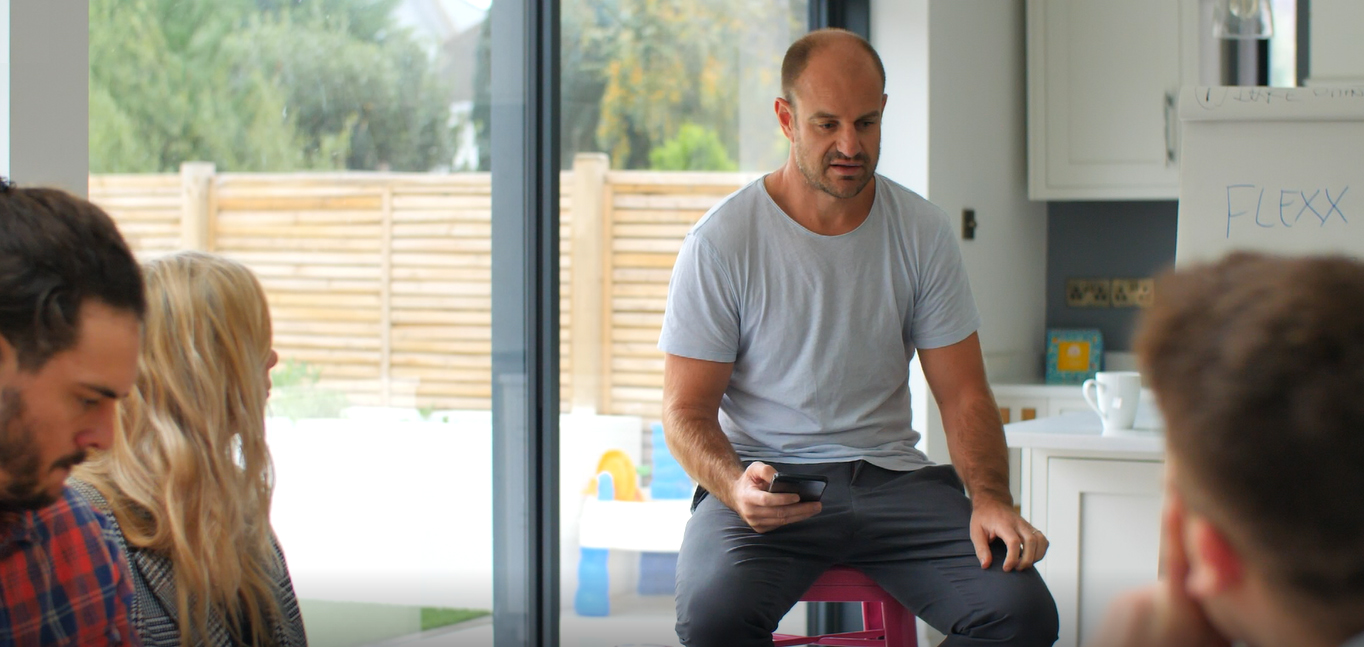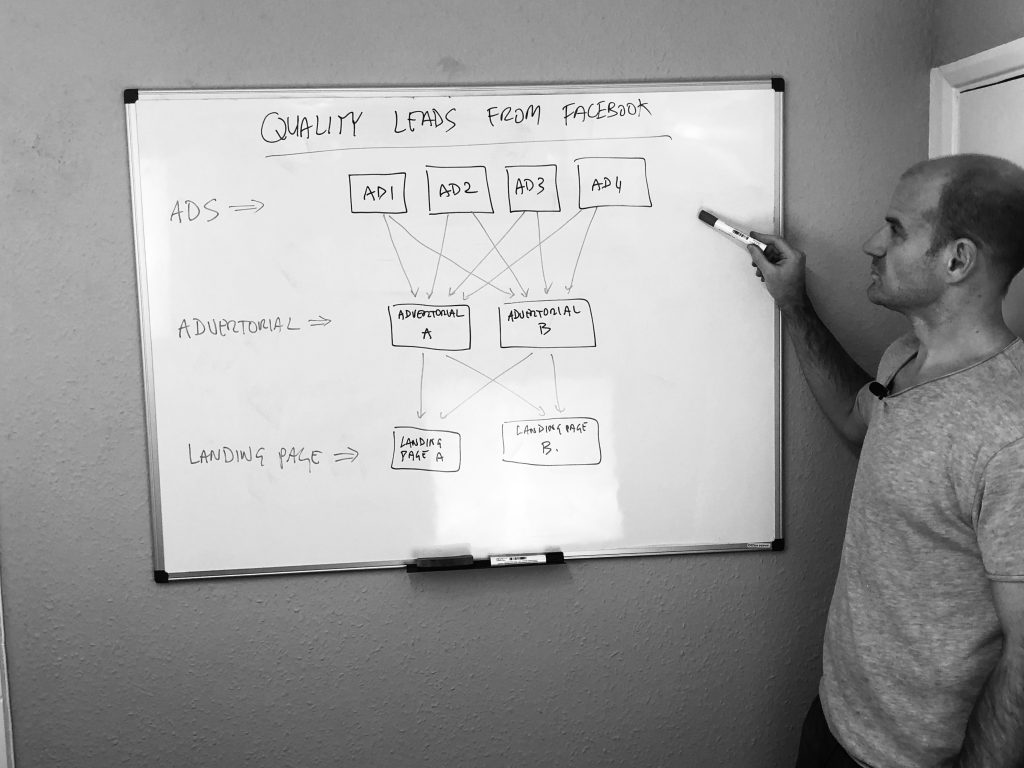 Anyone can throw up a landing page and generate a lead on Facebook. But not many can segment to deliver ROI, build 'advertorials' that warm prospects up and run traffic on multiple ad networks. Don't be fooled by rookie lead generators, we are market leaders for a reason.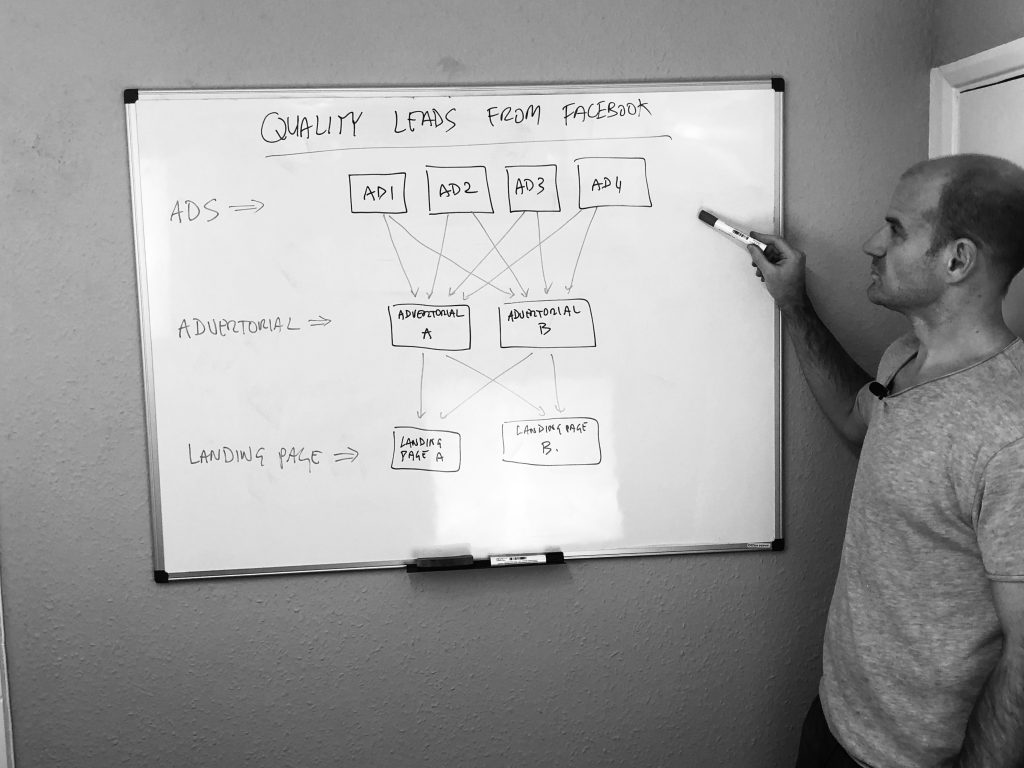 Fancy Yourself As A Bit Of An Ads Guru?
We have 'Pay Per Lead' business in a box training over at Flexxable.com, which has now coached over 480 agencies, freelancers and business owners. If you want to learn Pay Per Lead, there is nowhere better. Period.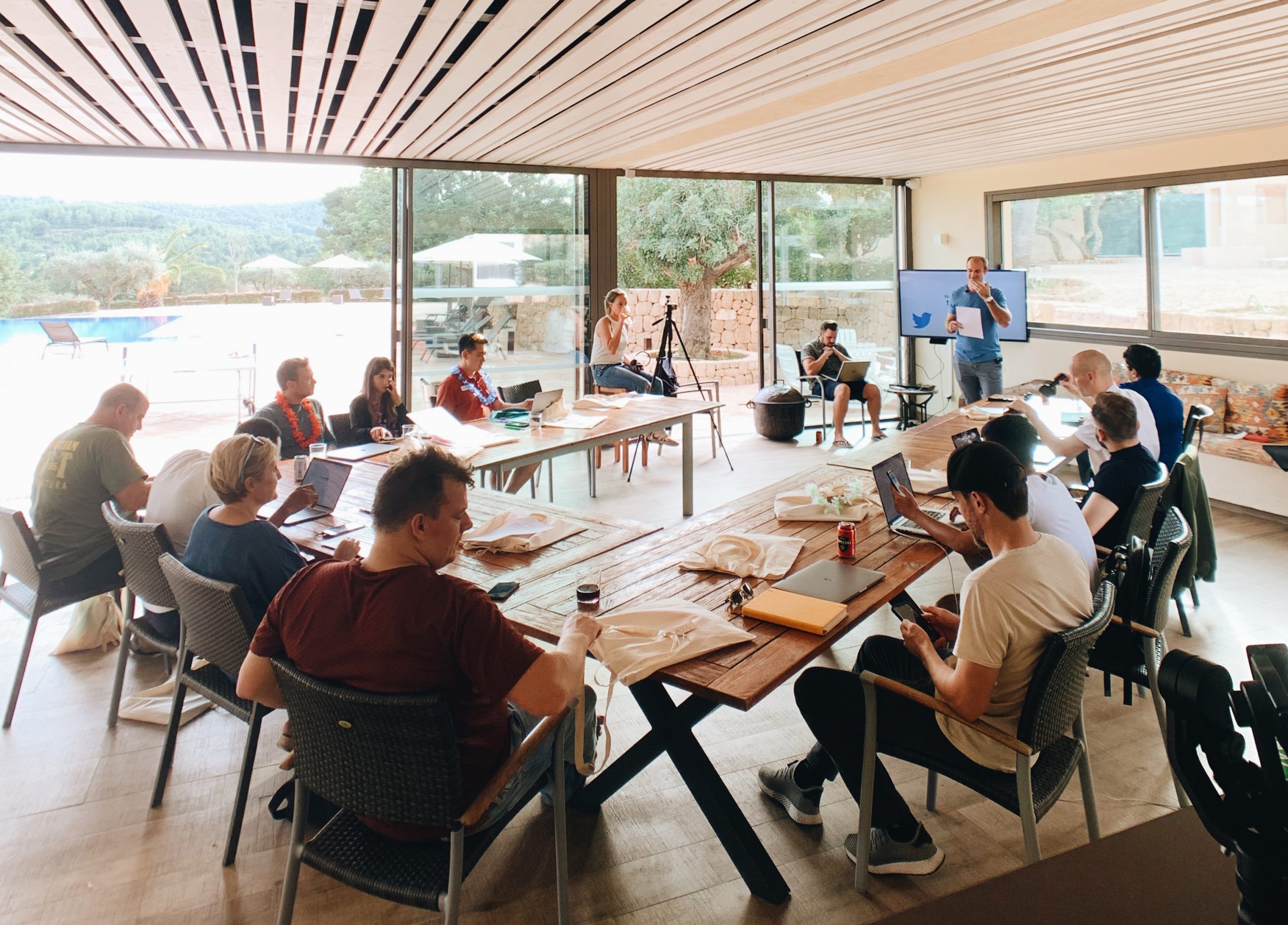 We're recognised by some of the biggest names in modern marketing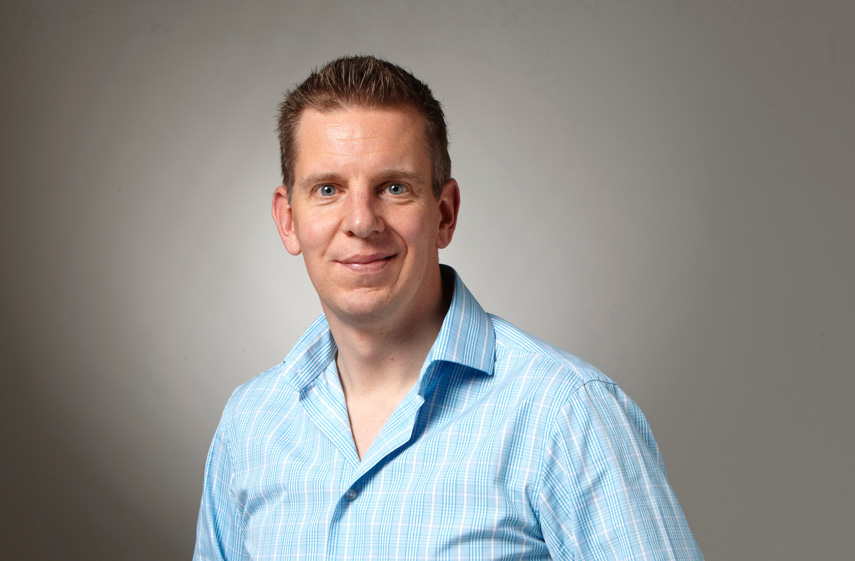 "Dan Wardrope joined my first ever AgencySavvy programme, one of just ten brave entrepreneurs that didn't quite know what they were getting into.
A large part of that programme centred on goal-setting & mindset. Maybe it's a coincidence, but since then, I've have witnessed Dan's phenomenal transformation.
He's rejected the traditional agency model & built something new, totally defined by why, how & what he wants. And the results speak for themselves. Dan is a breath of fresh air for the industry & if he's teaching, I highly recommend you listen carefully."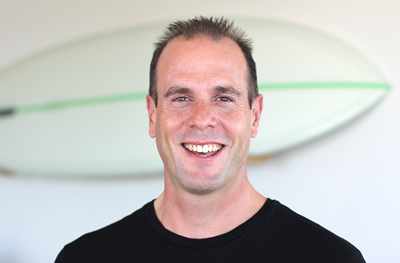 James Schramko

SuperFastBusiness
"Dan Wardrope has rare abilities when it comes to lead generation. He has flipped the traditional agency retainer model in favor of a significantly more effective model for both his agency and his clients. 
Since Dan is one of a small group of high performers in my SilverCircle programme, I have had a front-row seat watching Flexxable grow rapidly under his acute leadership. 
What makes Dan unique is his clear vision of how things can be done differently. His fearless pursuit of unconventional and innovative approaches has resulted in a massive success."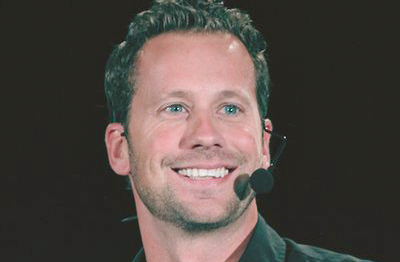 Keith Krance

Dominate Web Media
"Dan's actually a client of mine and we spent a three days together, and have spend more times since then, just working on some cool projects together. What blew me away about Dan is really the system he put together to manage ads in a super simple way yet be able to scale super profitably. He does it in such a simple way and it's just one of the most profitable and elegant business models I've ever seen.
I'm just super blown away.
Not only that, but also some of the things he and his team have discovered, systemized, and doing is at a frickin' incredible level."