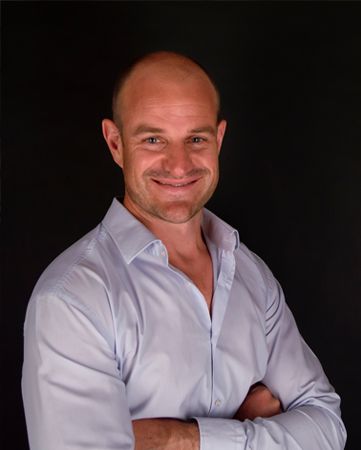 Dan Wardrope, Founder and CEO of Flexx Digital originally began as a professional basketball player, competing in the 2006 Commonwealth Games. Now he's the biggest name in Pay Per Lead.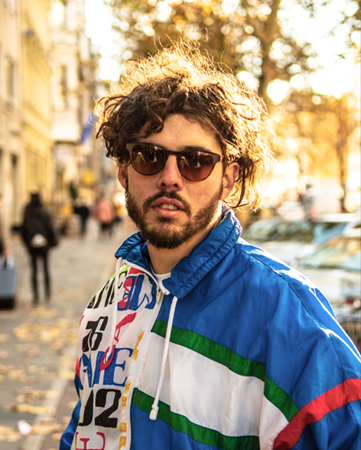 Gavin's our Operations Director at Flexx Digital. When he's not creating exciting new ventures for the business, he'll be training for his next marathon or preparing his next batch of homemade biltong.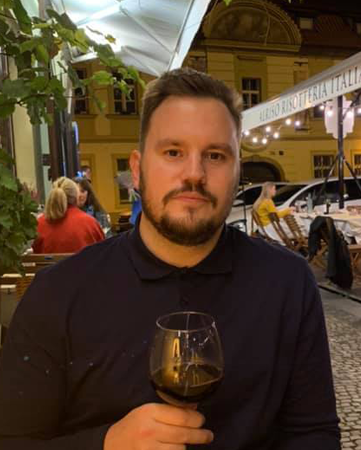 Graham is our Senior Account Manager. Forever building and tweaking world-class campaigns. You won't find a greater supporter of West Ham or more passionate karaoke partner.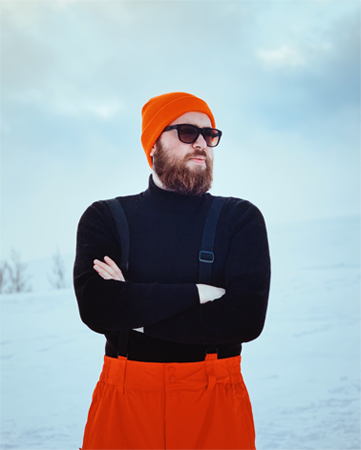 Alan's our Graphic & Web Design Manager. Crafting all the funnels that generate our clients such high quality leads. You can usually find him flying his drone where no man dares to go.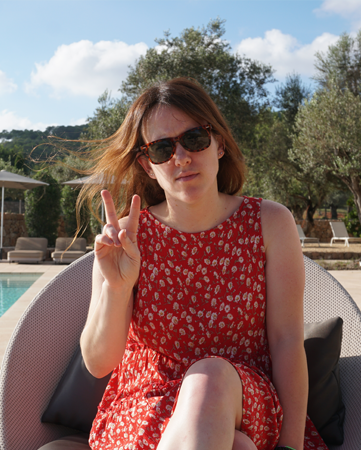 Sarah is Dan's Executive Assistant. When she's not planning incredible team trips abroad, she's off on a mission to visit every country you've never heard of.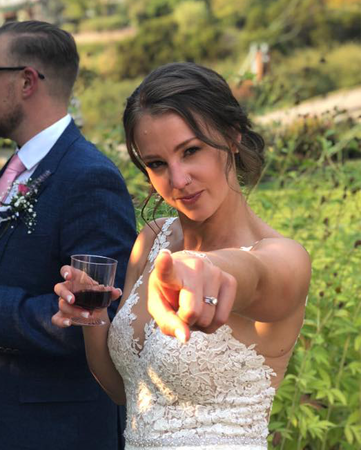 Ariana is our Head of Creative, shooting and editing videos for our entire company. If she's not producing our next viral ad, she'll be hosting one of her famous wine and paint nights.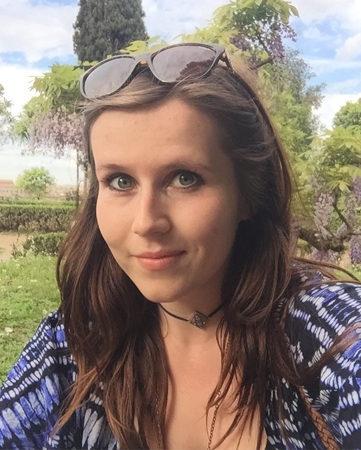 Natalie is our Head Senior Consultant, bringing a powerful mix of both business and her incredibly sharp background in sales.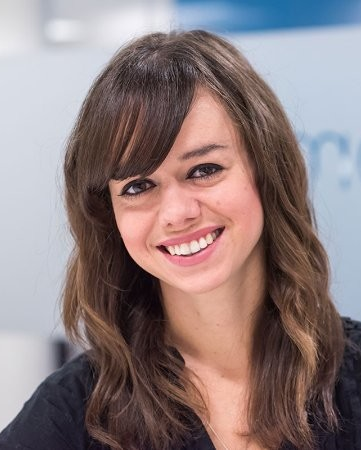 Sophie, our esteemed Finance Manager, she's counting every penny with her English Bulldog, Humphrey Thanos by her side.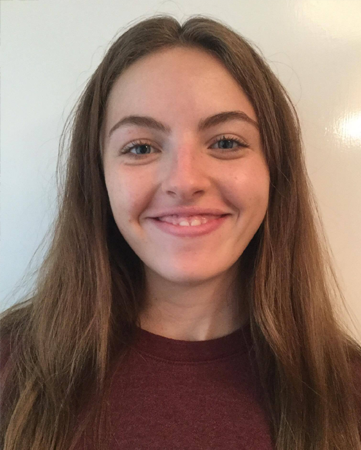 Emily, our latest and greatest team member is our Junior Account Manager. She's a total gym addict and is saving up for her dream vacation in Vietnam.